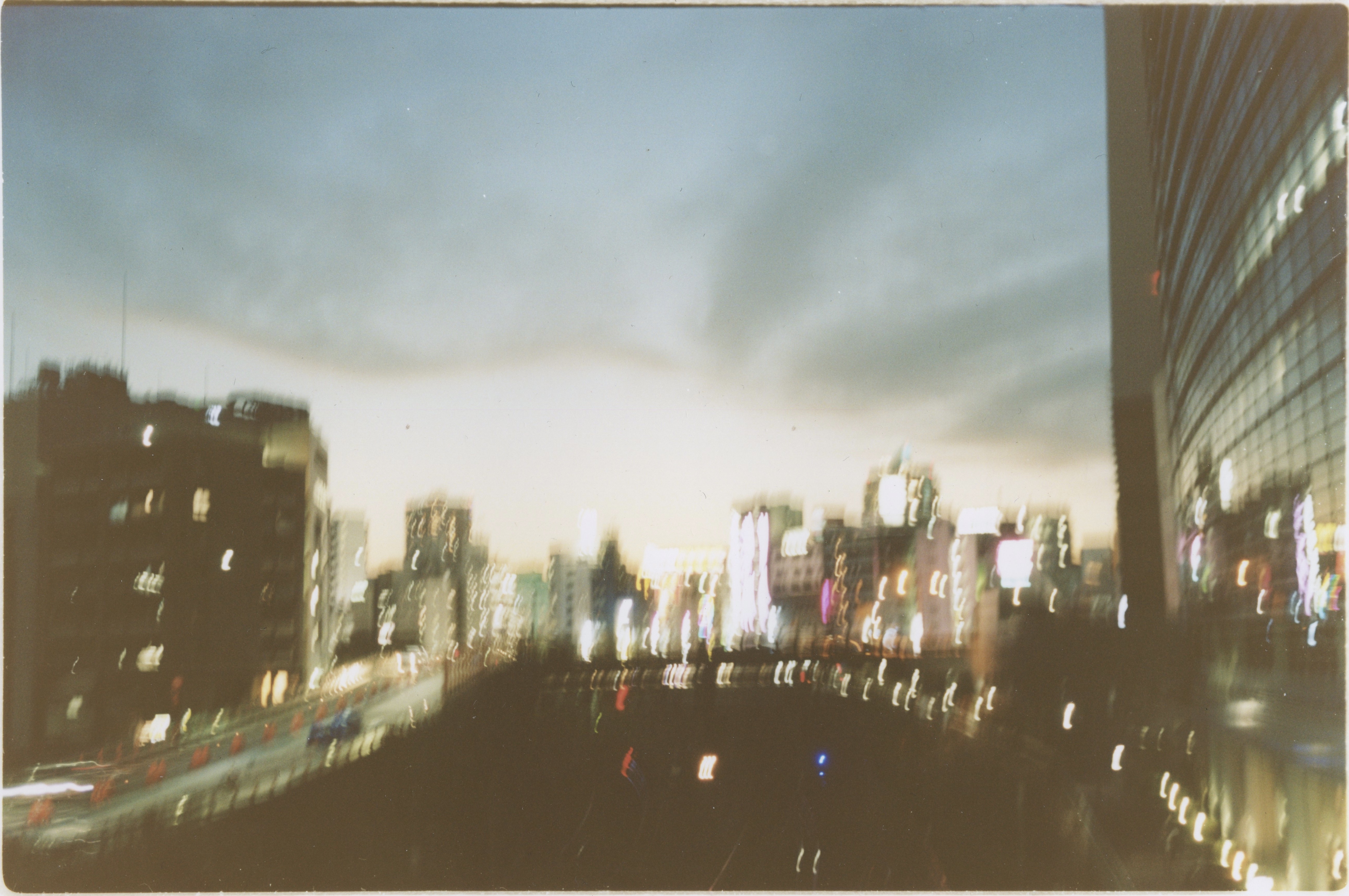 The local light 3
・髙橋恭司本人による C Print
・イメージサイズ 220mmx146mm
・サインあり
・プリントのみ。
・この作品は6月1日から6月30日までの限定販売です。

・Format : C Print, printed by Kyoji Takahashi
・ImageSize : 220mmx146mm
・Signed
・Print only
・This work is on sale for a limited time from June 1st to June 30th.
* Please remember this item is only sold from 06/01/2021 00:00 to 06/30/2021 23:59.
*Tax included.
*1,000JPY will be added per order as a shipping fee.